Monday
Split Pea & Ham
and Homemade Veggie & Turkey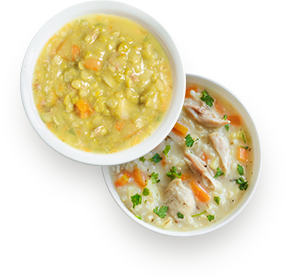 Tuesday
Organic
Chicken Curry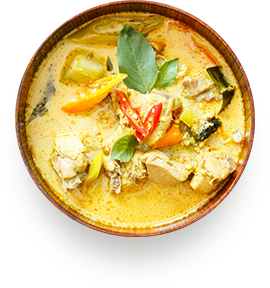 Wednesday
Lentil with Polish Sausage
& Ham / Cream of Potato soup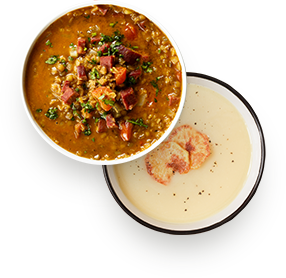 Thursday
Chicken with
Cheese Tortellini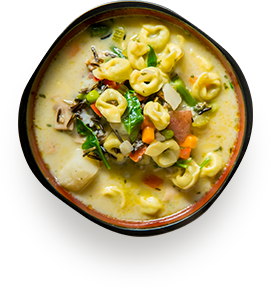 Friday
New England
Clam Chowder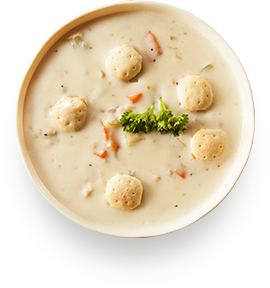 We finally got around to eating here tonight and let me tell you it did not disappoint! The food was fantastic! Large portions and great service! We will definitely be coming back.

This place saves me! They have the best chicken tortellini soup ever! Best part is its gluten free and organic! It's amazing and on a rainy day like today it hits the spot.

Very, very good!!! Having just moved to Helena, we've been trying lots of new places, and this one ranks as one of my new favorites!

Love this place. My family has come here for many years as we all love gyros. Not only is the food great, the customer service is top notch.

Mmmmm gyros! Big, hearty portions, fresh ingredients, friendly service! One of my favorite places to eat in Helena!